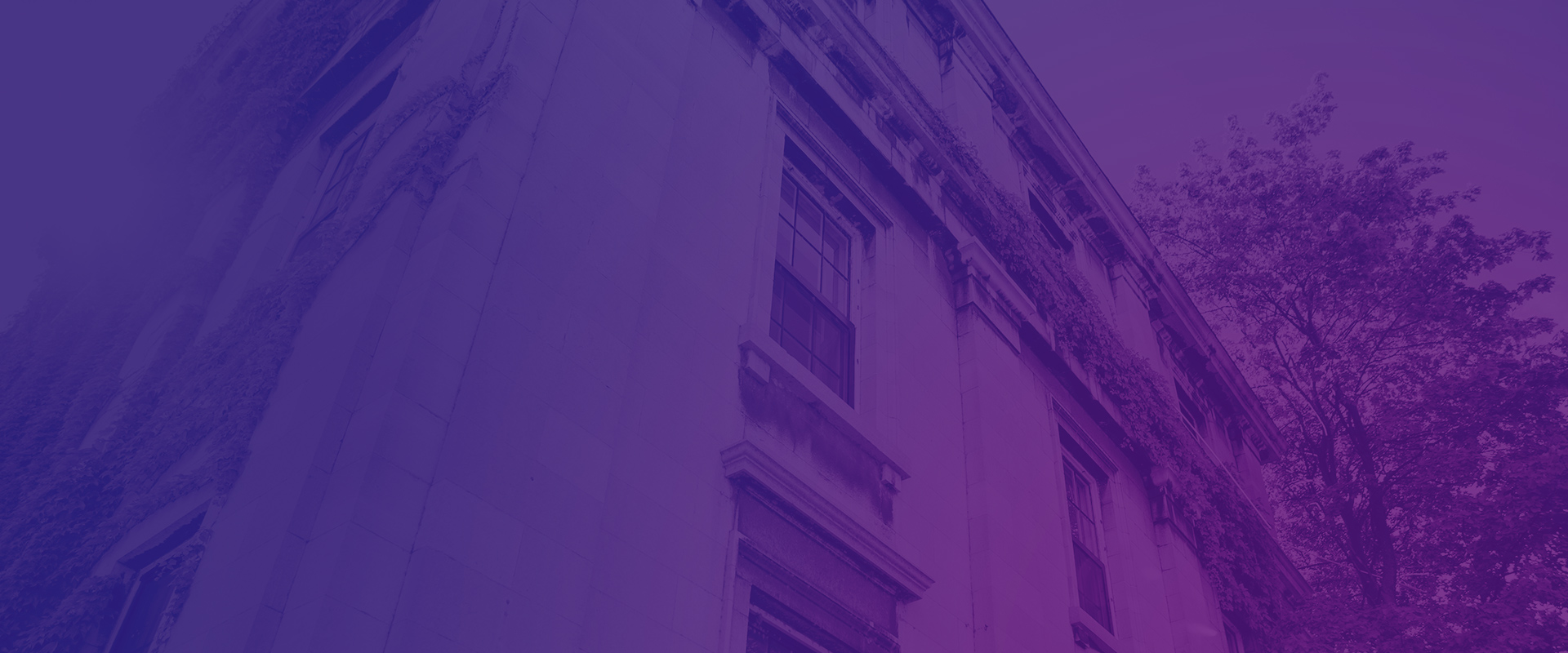 Privacy Policy
Kingston Accommodation Partners respects the privacy and confidentiality of individuals who visit our website – www.kingstonaccommodationpartners.ca. This Privacy Policy outlines the information which Kingston Accommodation Partners will collect from you on the Kingston Accommodation Partners website and how Kingston Accommodation Partners will collect, use and disclose that information.
We reserve the right to change this Privacy Policy from time to time by updating this posting. Please check this Privacy Policy periodically for changes. Your continued use of this site following the posting of changes to this Privacy Policy will mean you accept those changes.
COLLECTION OF YOUR PERSONAL INFORMATION BY Kingston Accommodation Partners
Kingston Accommodation Partners routinely collects, compiles, and reports statistics and information reflecting the use of the Kingston Accommodation Partners website and information services in order to enhance membership services, advertising services, improve marketing and promotional efforts, analyze Kingston Accommodation Partners website usage, improve Kingston Accommodation Partners's website content and layout, generate aggregate reports on trends, interests and behaviour and enhance service offerings.
(A) PERSONALLY IDENTIFIABLE INFORMATION
Our website analytics use only non-identifiable information, except where you may voluntarily provide identifiable information to us for specific purposes, such as to ask questions, provide feedback or subscribe to our communications. While Kingston Accommodation Partners reserves the right to share general demographic information with advertisers or potential advertisers, profiles of individual users and other identifiable information are not shared, unless users expressly request information from our members or request information from our site and provide identifiable information for the purpose of receiving a response.
If you are under 18, be sure to obtain your parent's or guardian's permission before you send any information about yourself (your name, address, e-mail address, etc.) to us or anyone else over the Internet. We encourage parents to get involved with their children's online usage and to be aware of the activities in which they are participating.
(B) INFORMATION COLLECTED BY "COOKIES"
Like most major websites, we use cookies to better understand how our site is used, to make sure our ads and dynamic content are served correctly, and to improve the performance of our site for our users, particularly the way search pages are delivered. Cookies are a technology that installs information on a website user's computer to permit the website to recognize future visits by that computer. Cookies enhance the convenience and use of the website.
Cookies used by Kingston Accommodation Partners do not contain any personally identifying information. They cannot view or retrieve data from other cookies, nor can they capture files and data stored on your computer. You may reset your computer's browser to accept or block cookies, or allow your computer's browser to show you when a cookie is being sent. If you choose not to accept cookies from Kingston Accommodation Partners or its partners or advertisers, your experience at our site and other websites may be diminished and some features may not work as intended.
Advertisements displayed on our Website may also contain cookies. Those advertisements may be provided by third party advertising companies, and we do not have any control over, or any responsibility or liability for, the cookies used in the advertisements or for the use and disclosure of information collected through advertisement cookies.
The general information we gather through the use of cookies may be included in the overall traffic reports that we share with our advertisers, who help make it possible for us to bring you Kingston Accommodation Partners. This information does not, however, contain any identifying information.
Kingston Accommodation Partners engages third party information management service providers to help maintain efficient operations. Because such information management service providers may access our systems, such information management service providers may have access to your personal information. Kingston Accommodation Partners does not transfer or relinquish ownership of information maintained about you within Kingston Accommodation Partners systems and databases to such information management service providers but requires these information management service providers to sign confidentiality agreements to keep all confidential information and other proprietary information found in our systems confidential.
ELECTRONIC NEWSLETTERS
We offer free, electronic newsletters, updates and e-mail reminders as a service to our registrants, based upon your voluntary subscription. You will only receive an electronic newsletter if you have requested it (opted-in). We do not share our mailing lists with any third parties, including advertisers or partners. If you do not wish to receive electronic newsletters or other electronic communication from Kingston Accommodation Partners then you may unsubscribe at any point by selecting "unsubscribe" at the bottom of any electronic newsletter.
CONTESTS
Users participating in Kingston Accommodation Partners contests may be required to submit varying degrees of personal information, depending upon the nature of the particular contest. The specific information to be collected and how it will be used will be disclosed in the general contest rules and regulations and/or in the referring contest page or newsletter. The names, addresses and photograph or likeness of contest winners may be reproduced on the site or in other advertising materials.
SURVEYS
From time to time, Kingston Accommodation Partners will conduct online surveys for internal purposes or for third parties, to gather general information about users and/or their views. Participation in these surveys is voluntary; no personal information will be collected except that which is knowingly supplied by the user. Identifying personal information will not be shared with third parties.
FORUMS
Our forums are not moderated. We depend on participants to conduct themselves within the bounds of community standards. The views and opinions expressed by participants are not endorsed by Kingston Accommodation Partners, nor is Kingston Accommodation Partners responsible for them. Users are asked to refrain from the use of profanity or rude language, and to make no personal attacks. Advocating violence or criminal behavior, and hatemongering is forbidden. Posting of copyright infringing material is forbidden. Kingston Accommodation Partners reserves the right to remove any postings which do not meet these defined standards immediately and without any notice or warning.
Participants in our forums grant Kingston Accommodation Partners the unrestricted right to use, reproduce, modify, translate and distribute any posted material, for any use whatsoever. Participants agree to indemnify Kingston Accommodation Partners against any liability whatsoever caused by material posted or used. Participants agree that Kingston Accommodation Partners will not be liable for any damages of any kind whatsoever arising from use of, the use by others of or actions taken by Kingston Accommodation Partners in respect of, the forums. Participants agree that use of Kingston Kingston's forums constitutes agreement to abide by these rules. Registration is required for participation in Kingston Accommodation Partners forums. The above policies are outlined when a user logs in to participate in a discussion.
PARTNER SITES
These privacy policies refer to areas and services offered by Kingston Accommodation Partners at the domain (web address) www.kingstonaccommodationpartners.ca. The Kingston Accommodation Partners website links to external partner website. Kingston Accommodation Partners is not responsible for the content and privacy practices of sites other than our own. Partner sites may post their own privacy policies. Users are encouraged to take the time to familiarize themselves with the privacy policies of websites outside the Kingston Accommodation Partners site.
IMPORTANT INFORMATION
Although we attempt to ensure that all information posted on our website is accurate and complete, we do not represent that it is so, or guarantee it, and accept no liability or responsibility for inaccurate or incomplete information.
QUESTIONS?
If you have questions or concerns about this Privacy Policy or any of Kingston Accommodation Partners's use of your information, please contact Kingston Accommodation Partners at krista@visitkingston.ca
DISCLAIMER
Kingston Accommodation Partners reserves the right to remove any posts with content, as follows: profane language or content; content that promotes, fosters or perpetuates discrimination on the basis of race creed, colour, age, religion, gender, marital status, status with regard to public assistance, national origin, physical or mental disability or sexual orientation; inappropriate sexual content or links to such content; conduct or encouragement of illegal activity; information that may tend to compromise the safety or security of the public, public systems or employees; personal information or personal health information of others; content that violates legal ownership interests of any other party; materials that are owned/copyrighted by Kingston Accommodation Partners, including but not limited to images, screen shots, video, and any other information unless approved by Kingston Accommodation Partners.