About KAP
Vision
Kingston Accommodation Partners' vision is to build recognition of Kingston as an outstanding four-season tourism destination.
Mission
Kingston Accommodation Partners' mission is to be Kingston's leading voice of advocacy for tourism and the accommodation sector. We collaborate with tourism stakeholders to attract and welcome visitors, with a concentration on overnight stays.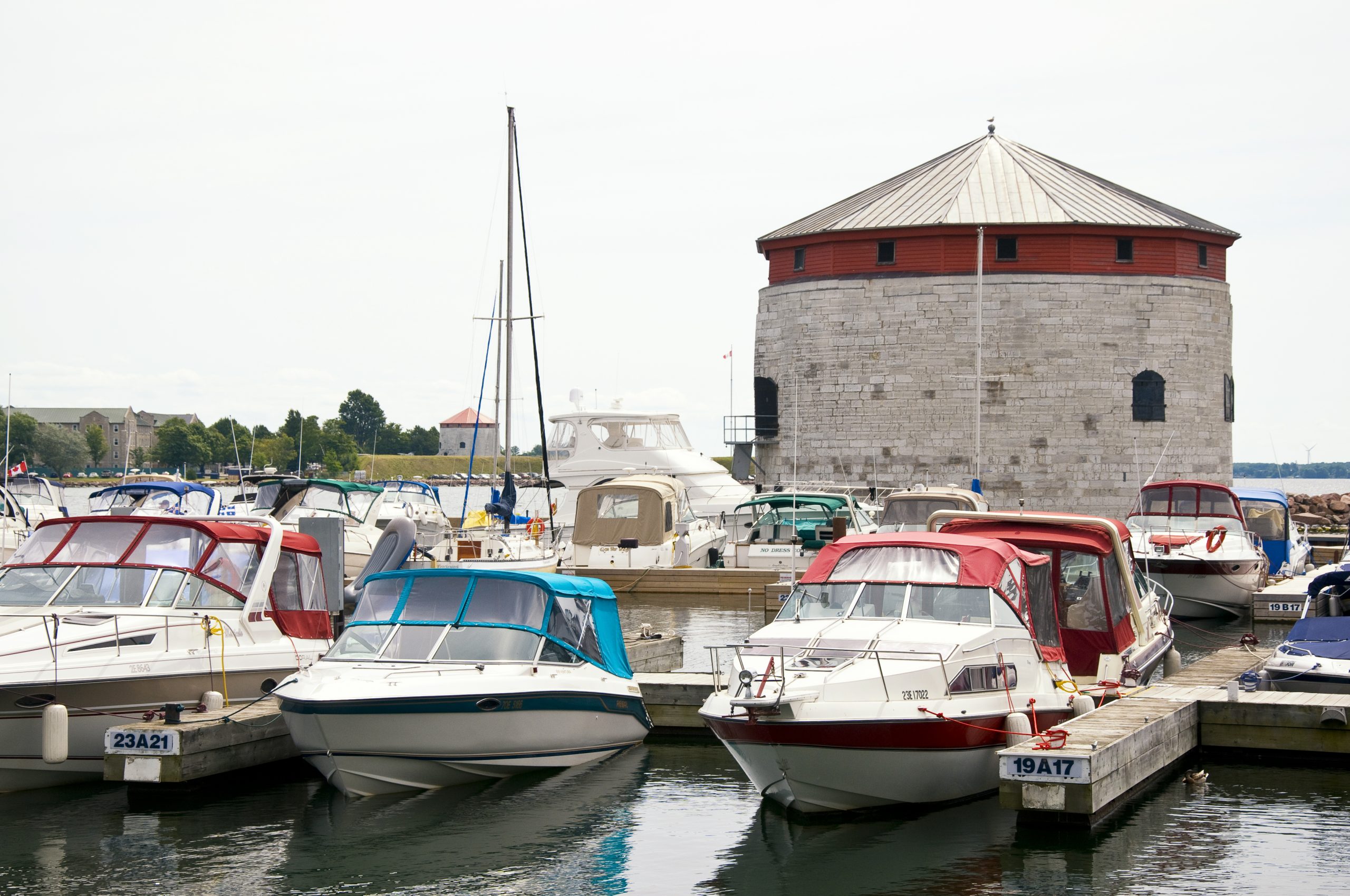 2023 Board of Directors
Matthew Fry
Director (Chair)
Courtyard by Marriott Kingston
103 Dalton Ave.
Ryan Rowe
Director (Vice Chair)
Residence Inn by Marriott Kingston Water's Edge
7 Earl St.
Christopher Marz
Director (Finance Chair)
Double Tree/Home 2 Suites by Hilton
1550 Princess St.
Heather Ford
Director (Past Chair)
Green Acres Inn
2480 Princess St.
Scott Follwell
Director (Secretary)
Holiday Inn Express & Suites Kingston
11 Benson St.
John Owen
Director
Best Western Fireside Inn
1217 Princess St.
Michael Springer
Director
Delta Hotels by Marriott Kingston Waterfront
1 Johnson St.
Peter Karkoulis
Director
Travelodge Hotel by Wyndham Kingston La Salle
2360 Princess St.
Lucy Liu
Director
The Rosemount Inn
46 Sydenham St.
Janet Chapman
Director
Comfort Inn Highway 401
55 Warne Cres.
Jai Bhatti
Director
Hampton Inn by Hilton Kingston
125 Innovation Dr,
Jesse Gagner
Director
Holiday Inn Kingston Waterfront
2 Princess St.
Kingston Accommodation Partners' Liaisons
Megan Knott
Advisor – Tourism Kingston
Donna Gillespie
Advisor – Economic Development
Marijo Cuerrier
Advisor – DBIA
Committees
Our organization includes four committees: executive, finance, advocacy, and human resources. If you have questions or want to get involved, please contact us.
Contact Us

Industry Resources
Ontario's tourism organizations offer resources in a range of areas including training, sustainable tourism, accessibility, digital marketing assets, grants and funding, health and safety, and more. Some resources are for members only, if you need assistance in accessing them, please contact KAP.